Perspective: NCAA Likeness Rule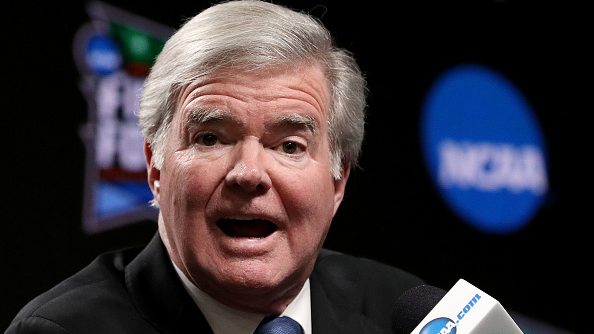 Back in October 2019, the National Collegiate Athletic Association (NCAA) Board of Governors voted to initiate the process for college athletes to be able to make money from their names, image, and likenesses. This policy would allow student-athletes on the collegiate level to make money as student-athletes, which was previously not supported by the NCAA. The plan is expected to be implemented by all schools across all divisions, including Division I, II, and III schools by 2021, but with no clear specifications on the implementation process.
The vote appears to be in response to California's Senate Bill 206, which would not go into effect until 2023. The NCAA, in its address to California Governor Gavin Newsom, called the bill "unconstitutional" and stated that it would "erase the critical distinction between college and professional athletics. " The NCAA argues primarily in the address to Governor Newsom that if California implements this new bill, it will offset the national standards provided by the NCAA for all college athletics. However, the new policy brought forth by the NCAA on the name, image, and likeness in itself is presented very broadly with no clear direction on how schools should enforce this policy. As one would expect, this broadness could bring about blurred lines and even loopholes that could allow for unfair practices in the recruiting process.
The main concern for some is that by allowing students to profit from their own names, images, and likeness, college athletics will become too much like professional sports, or even worse, that "pay to play," where college athletes are offered money to play as bribe money. Another major concern is that it would create an uneven playing field for the athletes. Nonetheless, many others see it as a way that college athletes being able to profit from their brand is long overdue.
The real question is, can the NCAA apply these new rules while maintaining fairness in its standards and keeping all of the NCAA's goals intact and followed? If the required level of fairness can be attained by the NCAA, college athletes being able to profit from their own names, images, and likenesses would give them a good way to earn money, as well as get ahead on the recruiting process for professional sports through increased awareness of who they are.