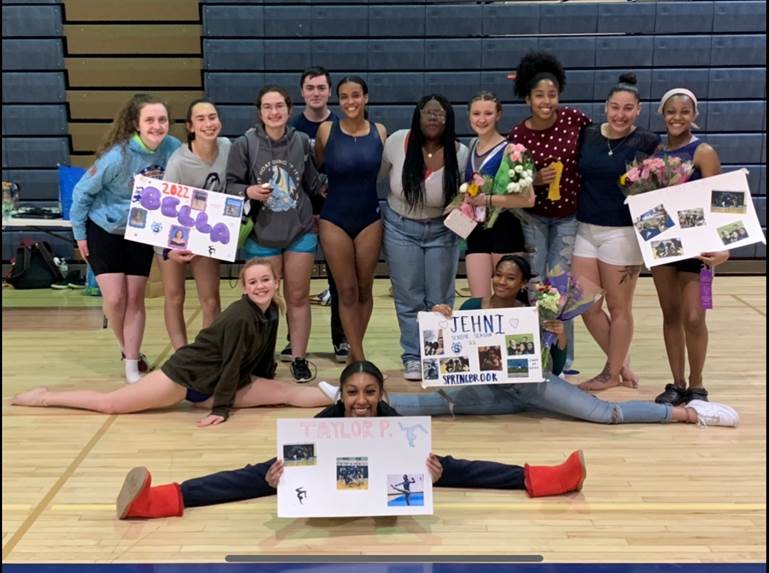 by Nischitha Pedapudi, Editor
April 29, 2022
Our Varsity Gymnastics team defeated Blair!  The team clinched their first Division Championship since 2003!!!  Congratulations to coach Sarah Molina and the whole team on this accomplishment, we are...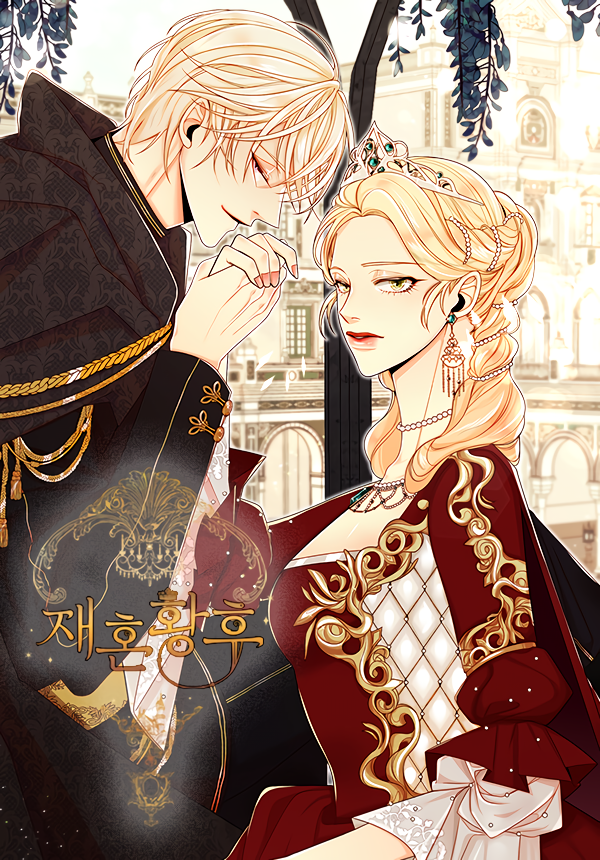 by Lensa Dugassa, Staff Writer
February 4, 2022
Webtoon is a great app containing countless webcomics of various genres. Downloading the app and reading the comics are free. The platform is also open to any creators willing...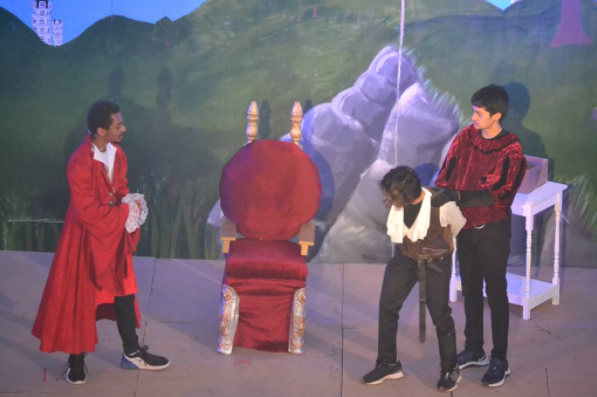 by Quin Le, Editor-In-Chief
December 21, 2021
Originally, I didn't plan on going to the Three Musketeers play. However, the day before the first show, I convinced myself that I should attend at least one play before...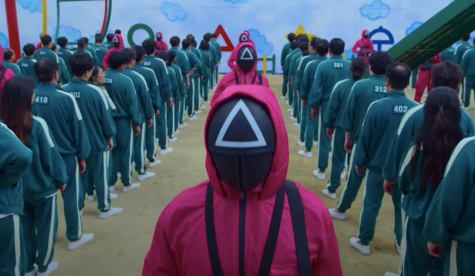 Squid Game's Brutal Exploration of Human Nature
November 2, 2021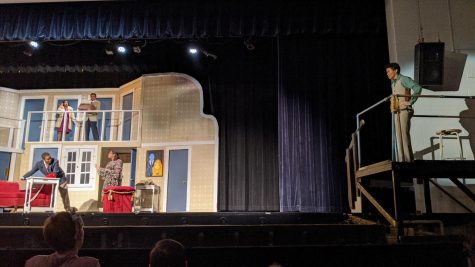 March 19, 2020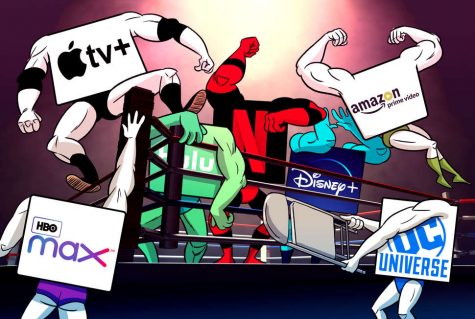 November 4, 2019
Springbrook High School

0

Oct 24 / Girls Varsity Volleyball

Springbrook High School

55

Jan 3 / Basketball