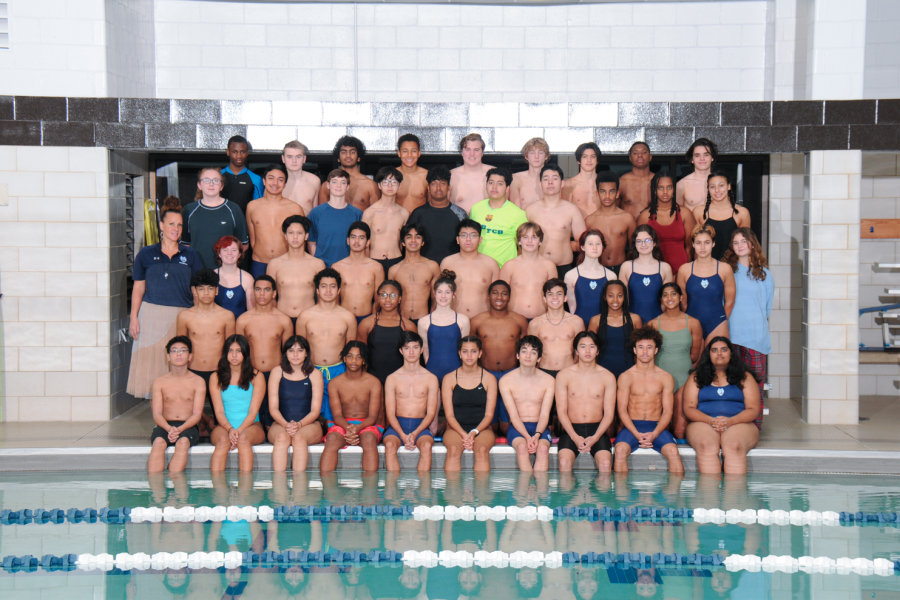 February 10, 2023
Congratulations to these outstanding Blue Devils who qualified to participate in METROS!! KYLE BENSIMON – 200 meter freestyle relay SCOUT CALDERON – 200 meter freestyle relay, 400 meter freestyle...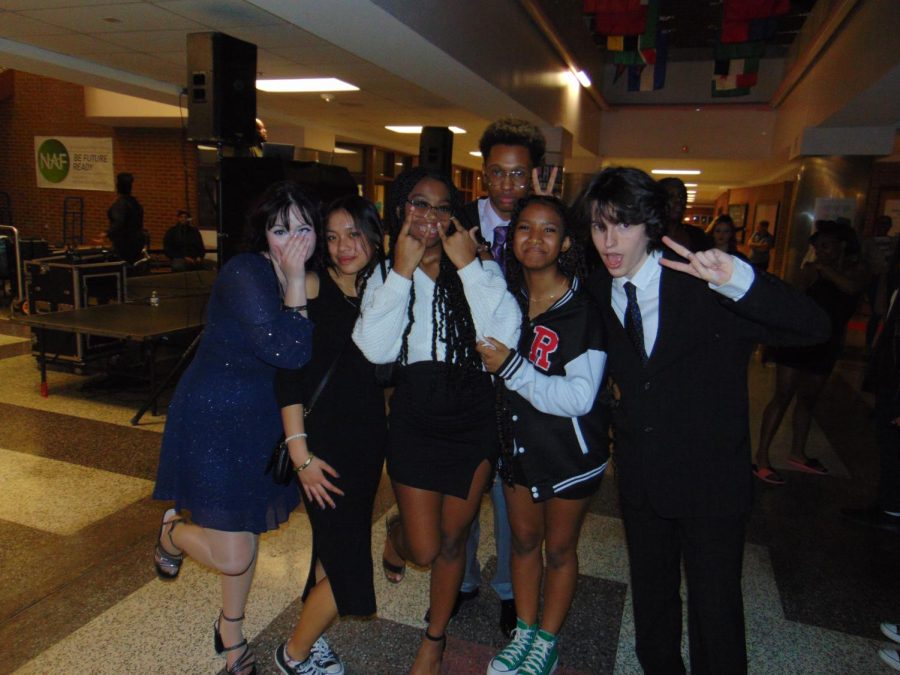 February 24, 2023
Ms. Campbell and the SGA hosted this year's Winter Formal.  Students were able to sing, dance, and have fun with their peers.  The SGA provided drinks, snacks, music, karaoke,...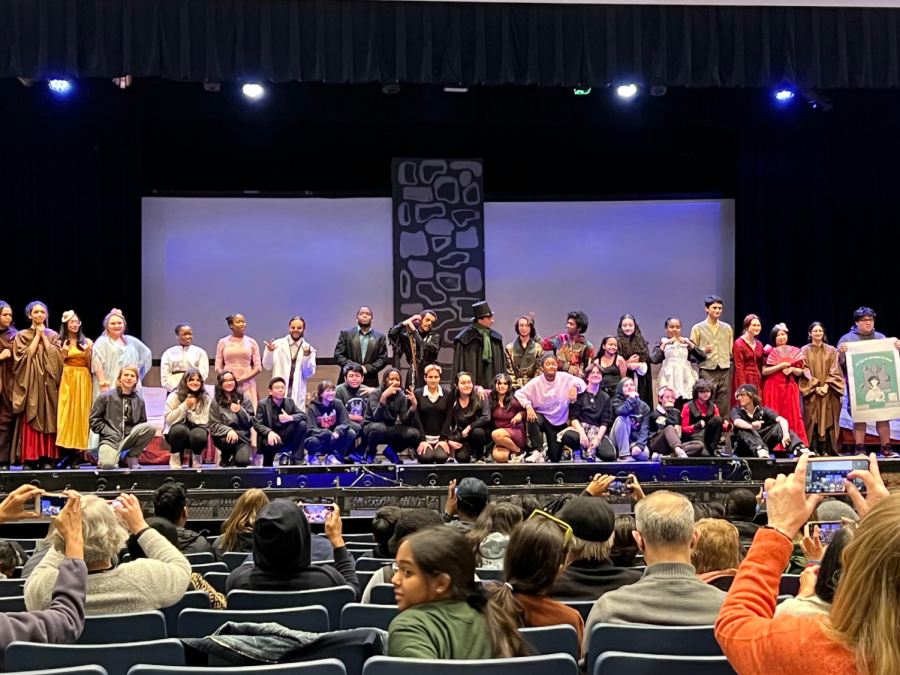 by Peter Palma, Writer
January 24, 2023
"I've always wondered what it's like to be buried alive." I've wanted to perform on Springbrook's stage ever since I saw my older sister...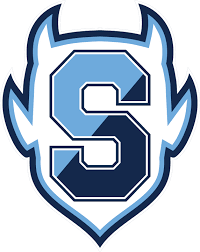 December 6, 2022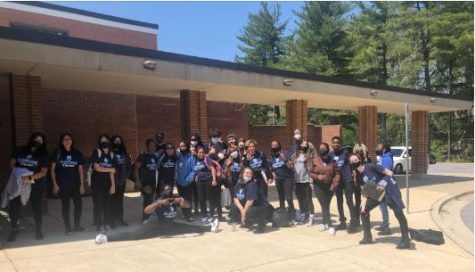 Leslie Yoon's Take on the Springbrook Choir Event
May 29, 2022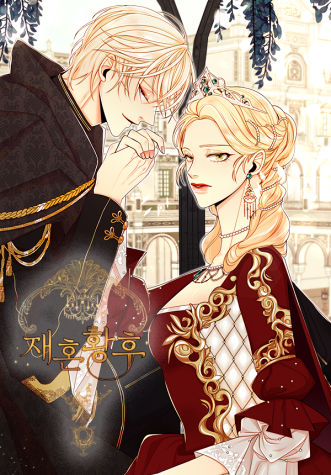 Why You Should Read The Remarried Empress
February 4, 2022
Springbrook High School

0

Oct 24 / Girls Varsity Volleyball

Springbrook High School

55

Jan 3 / Basketball