The Climate Movement in Africa
The Climate Movement Across The World
The African continent will be one of the regions hardest hit by the climate crisis, yet many Africans are not concerned about the climate crisis, activists say.
"Here, people are used to dumping their waste on the ground because they were educated in this way and because the government doesn't implement ecological strategies," Maureen Damen, a 16-year-old climate activist in Senegal said via WhatsApp. "They don't feel alarmed by the climate crisis even though they know it's abnormally hot or cold today."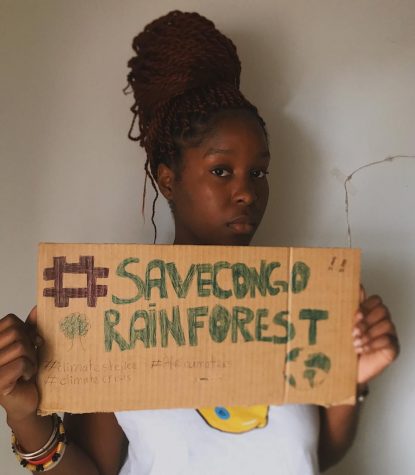 Ironically, even though black Africans will be hit hardest by the climate crisis, they do not care about it, said Raymond Smith, a 16-year-old climate activist in South Africa. "Izinto zabelungu lezi," they say. That Zulu expression indicates that climate change is just a concern for white people and therefore not important. 18-year-old South African activist Bianca Kgantitswe called this "illogical" because Africa will be hit among the hardest by the crisis.
"It's as if they want to convince themselves that it's not any of their concern," she said.
"It's as if they want to convince themselves that it's not any of their concern." – Bianca Kgantitiswe
Activists across the world demand action to save the Congo Rainforest, the second-largest rainforest in the world behind the Amazon, including 21-year-old activist Nyombi Morris. Congo has been called the world's second lung, after the Amazon. Despite its vital importance, it has not gotten the same attention as the Amazon Rainforest fires. Morris, who strikes in Uganda, said that the whole world is profiting off the forest's exploitation so no one pays attention to it. He demands a ban on mining in the forest from the government.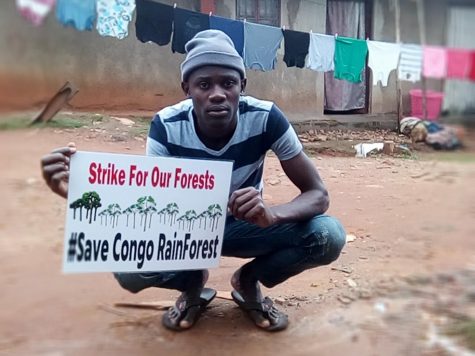 Many climate activists in South Africa advocate for land redistribution back to the black majority population. Ever since Dutch colonization, land has been concentrated in the hands of very few white people. Activists have been pushing for land redistribution back into the hands of the black majority population, including South Africa's president, Cyril Ramaphosa.
South Africans are largely split on the issue by race, with almost 80% of black South Africans, including Kgantitswe, supporting the measure, and less than 20% of whites in favor. Smith feels caught in the middle of the controversy, since he is biracial, he said.
South African climate activists say that people from all sides of the discussion should unite to fight the climate crisis.
"Someone can be against the land issue and find themselves fighting for the protection of the environment. Those are two separate and valid issues." Kgantitswe said.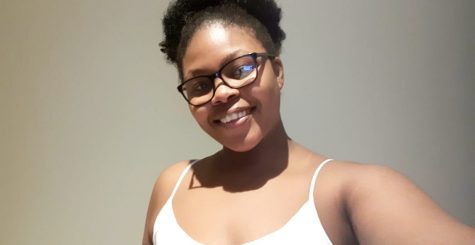 In some places in Africa, political activism can be risky, including in Kenya and the Democratic Republic of Congo. This hampers protests, activists say. In Kenya, police have "harassed" protesters at rallies, so many do not dare protest, 17-year-old Eric Damien Njuguna said. In The Republic of Congo, government officials and security forces have used excessive and unwarranted violence against pro-democracy protests, according to Human Rights Watch, which prevents many protests from happening.