Colesville Murder-Suicide Shakes Community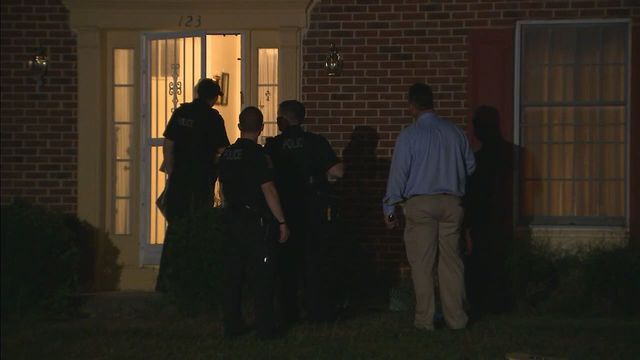 57-year-old Yong Mun Kim opened fire on four members of his family at their Silver Spring residence Sunday night. Kim and his 48-year-old wife, Sang Yeon Kim, were found deceased at the scene of the crime. According to authorities, a 22-year-old and two juveniles were also shot and were rushed to the hospital.
One of the two juveniles, 10-year-old Andy Kim, later died at the hospital, WBAL-TV reported. The other juvenile on the scene was his 11-year-old sister. The 22-year-old, Kim's step-daughter, remains in critical condition.
According to police, a shooting occurred after Yong Mun Kim and his wife engaged in a heated argument. Kim shot the four victims and them proceeded to shoot himself at the scene.
Andy Kim, the youngest of the victims, was a student at local Westover Elementary School, one of the feeder-schools for Springbrook High School.
Detectives say they are not looking for a suspect, and that there is no current danger to the public. Anyone with information that could aid detectives in their investigation is urged to call police at 240 773-5050.