Springbrook Coach Charged With Sexual Abuse of Minor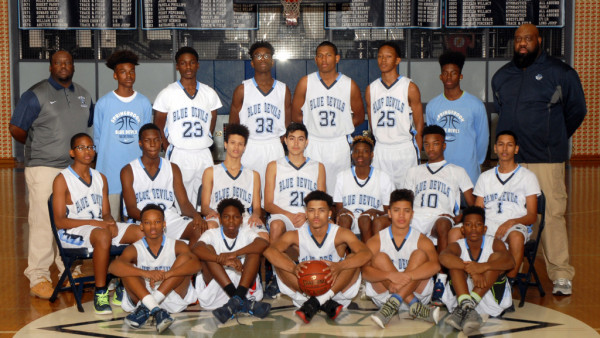 Last Friday, 38-year -old Thomas Henry Ridges, a paraeducator and junior varsity basketball coach at Springbrook High School, was taken into police custody for two counts of sexual abuse of a minor and a fourth-degree sexual offense.
According to detectives, the incidents in question occurred during Ridges' employment at Horizon Child Care in Silver Spring. Police say that Ridges offered the alleged victim a ride home on July 20th, but did not drive her home. Instead, Ridges allegedly made several detours and eventually stopped at a liquor store. While driving around, investigators say that Ridges engaged the minor in sexual conversation, inquired about her drinking alcohol, and asked the victim to send him naked pictures of herself.
The alleged victim reported the car driving incident on September 5th and, according to police, Ridges asked her if she remembered another incident during which he touched the victim in a private area when she was 14. Ridges confirmed that it was purposeful. The victim told police that she assumed it was unintentional.
In a letter sent home to parents on Monday, Springbrook principal Dr. Arthur Williams said Ridges was placed on administrative leave from Montgomery County Public Schools and notified students through an intercom message today that counseling resources would be available for all students struggling with the news.
"We require all who work for MCPS to be held to a high standard of character, and these allegations certainly violate that. The alleged behavior described in the charging documents is upsetting and unacceptable… MCPS is working closely with the Montgomery County Police Department (MCPD) and the Montgomery County State's Attorney's Office on this matter," said Dr. Williams in the written letter.
The news of the allegations have caused quite some shock within the Springbrook community, as Ridges, or "Coach Tommy" was a familiar face in the halls of The Brook.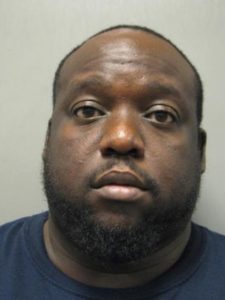 "He was like a big brother to me, he gave the best advice," said an anonymous member of Springbrook's basketball program. "I can't believe someone of his character could do something like that".
Ridges was hired by MCPS in September 2005 as a lunch hour aide, previously worked at Francis Scott Key Middle School, and worked as a paraeducator at Springbrook High School since 2007.
Editor's note: This is an ongoing story and will be updated as more details arise.